Verbal Communication
in the real and virtual worlds
Inform    –   Engage   –   Inspire
Great 
ideas, products
 and 
companies
 don't sell themselves. They stand or fall on how they're
conveyed
. Today, that means how you 
communicate
 them 
verbally
, whether
face-to-face
or
screen-to-screen
.
Attention spans have become shorter during the pandemic. So your presentations have to be more impactful than ever. And you need to be as memorable on video  as you are on your feet. That's where we come in.
We are specialists in  verbal  communication. We can teach you how to craft your  story  so it resonates with your audiences. Then a former  BBC TV News anchor  will show you how to deliver it with  authority and  passion . Finally, we'll help you deal with the difficult  questions.
We call this The 3 Ds: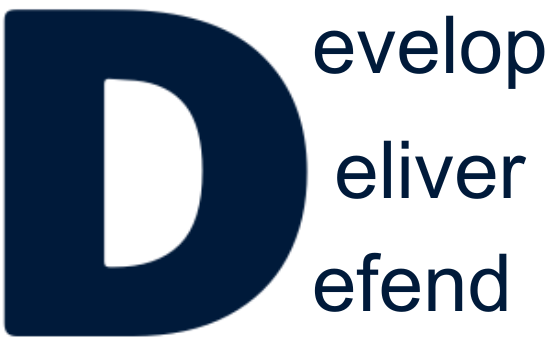 We have a particular expertise in healthcare but work across all sectors.
Our directors have both built highly successful careers based on their ability to communicate verbally and help clients to do the same. They are both well-recognised with international reputations in different fields. They are comfortable at all levels including C-Suite, understand the corporate world and are in great demand for one-to-one coaching.
Crucially, they have years of experience at coaching people to deliver their presentations and interviews via webcam.
We are specialists in verbal communication about science, healthcare and the business that surrounds them.  We help companies and individuals tell their stories in ways that are impactful with key audiences. Whether you are aiming at clinicians, payers, regulators, media, investors or colleagues we have wide experience of doing just that.
Thanks to the virtual world, we can do it directly into your own home or office.
Get in touch so we can show you The LionsDen Difference.